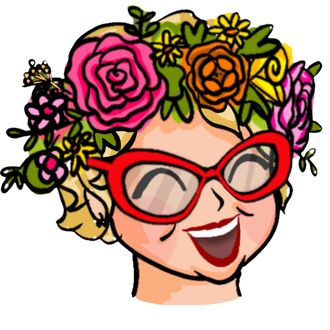 Your generous support helps the Good Vibe Original Music reach more listeners worldwide!
Thanks so much for your love and support of my Original Music. You help spread the Good Vibes to more listeners!
Enter the amount you wish to donate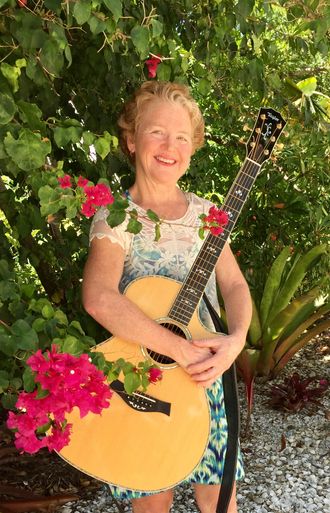 THANK YOU!
Reaching out to give you a big hug of thanks for your kind support of my music. 
Thanks for booking me in your brewery, restaurant, wedding, birthday, private party, clubs, yoga, special events, tiki huts, gardens, beaches, state parks, and boats! Thanks for your smiles while I am performing, thanks for clapping, singing and dancing. It bring me such joy to see everyone joining in and having such a good time! Thanks also for the opportunity to contribute my music to your nonprofit and fundraising events. 
The creative aspect of writing the original songs and music and sharing the music with you brings true joy to my life. I strive to keep the songs organic and authentic, with no artificial backing tracks or loops. I sing from my heart and soul and love when I have the opportunity for all ages to sing along and create the special moments in our lives.
Thanks!